Umlazi Grace AME Church thanks God that we have come to the end of a long journey, looking for land so we can build a place of worship that will also be our base for our community projects. Our Groundbreaking service in 2014 was a significant milestone for us, and we were blessed to share this day with the Prelate of the 19th Episcopal District, Rt. Rev. P. J. M. Kawimbe. The community more than welcomed us, they extended their hands, opened their homes and assisted with everything that ensured this day was a success.
Our future church home is
Site Number 10759, Road D1031, Esidweni A.K.A. ENgonyameni. We will keep you updated with the progress, stay tuned….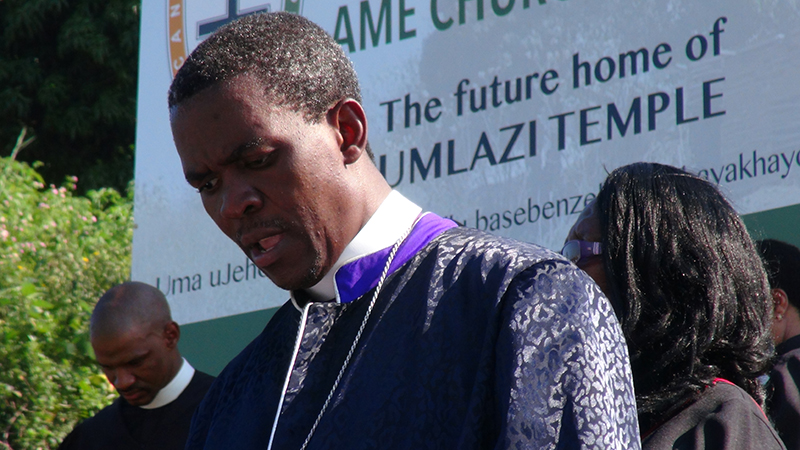 Social Share